Nestled on the rugged West Coast of Vancouver Island Canada is a strip of magical land. Protecting this magical land on the north is the town of Tofino.   It is an active thriving hub for many adventures. Whale watching, kayaking,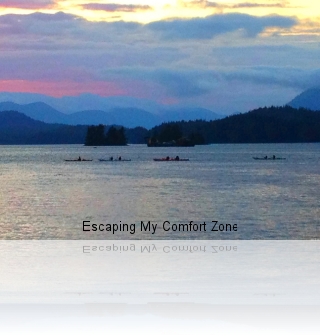 stepping off point to
Maquinna Provincial Park (famous for the natural hot springs)
, taste testing true West Coast delicacies, and, of course, getting your surf boards waxed and ready.
Guarding the Southern point of this mystical land is the town of Ucluelet (pronounced you-klew-let) is a local First Nations word meaning  "a safe landing place". Located 40 klms from Tofino or  35 minute drive. It is a mecca for all fishermen/women and outdoor enthusiasts alike.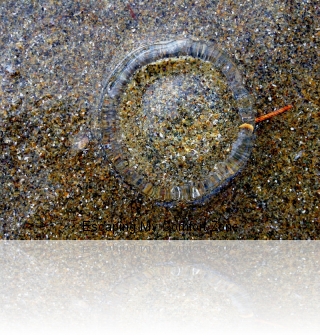 It adds to the list of adventures including
storm watching
, beach combing and hiking. Nestled along the sharp black rocky coastline is the 
Wild Pacific Trail
. It offers breathtaking vistas of the Pacific Ocean, Amphitrite Lighthouse, and the Broken Group Islands.
Standing majestic between these two towns is the world-renowned  Pacific Rim National Park. This is a must for every persons bucket list! Beaches that seem appear endless, steeped rich in history, and the Best Waves the Pacific can throw at surfers.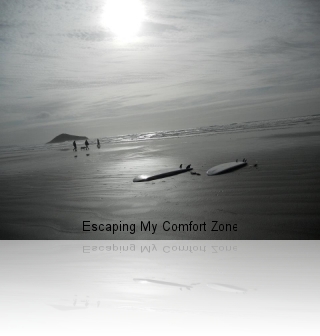 . My love for camping started here back in 1969. My mother would pack myself and sister (2&3 year olds) up into her little car and head West away from our crazy, urban hometown of Vancouver. A ferry ride, a few hours on paved roads, then a 100 klm bumpy, dusty ride on gravel road would be our journey to this paradise. In 1972 the road was paved. It makes an easy journey now to one of the
top destinations
for travelers.
Who has been to this magical land I speak of? If not come and get your Wild Side On and view my pictures ….